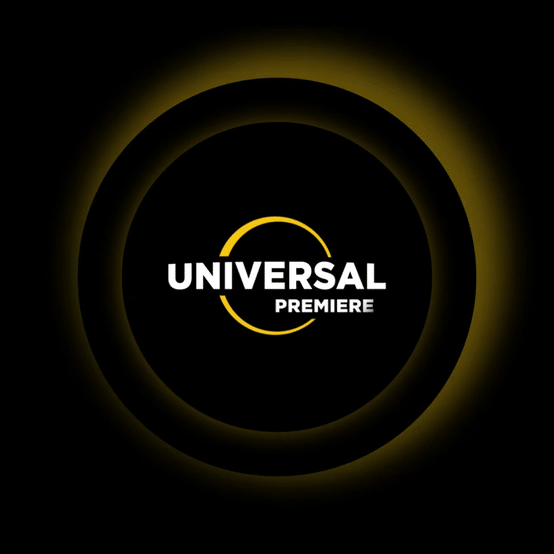 01.
The origin, the Big Bang, the expansion of the universe. Universal behaves as the trigger of this story, and from that explosion gives rise to 5 new channels, as if they were part of a new galaxy.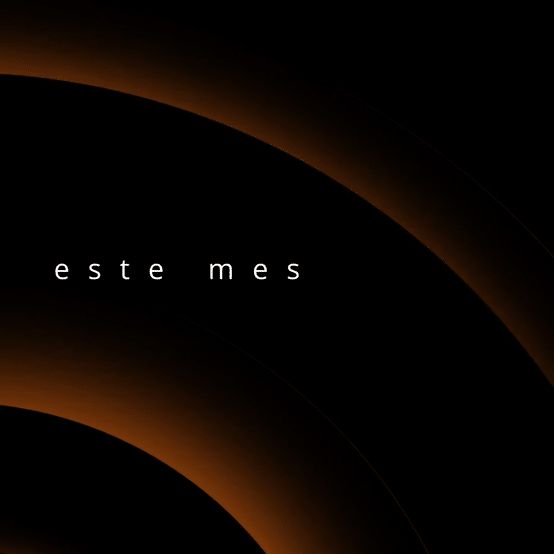 01.
New dimensions, portals, expansion, power, this were the keywords for our conceptual development.
This is a renowned brand in the entertainment world, with users who are used to receiving quality content and our task was to reflect that in each type of channel as they shine with their own unique touch.